To look and feel good or sexy is every woman's right and of course, desire. But, most of the women who have no normal size think that they cannot carry sexy lingerie as it will not suit their figure or size. They need to change their mindset and don't need to worry about their size. Plus size lingerie is specifically made for large women that are also available in various color, style and design and even for various body types.
Lingerie for various body shapes
As you all understand very well that every style does not suit every body type. So, you have to select something that will allow you to feel more sexy and gorgeous than ever. There are some styles and tips that are mentioned below. These will help you to choose right lingerie for you that enhance your hidden beauty and give you a voluptuous look.
Pear or triangle shape: If you are a woman of body type that has the smaller upper body build it is not mean at all that you have not big busts but it means that you possess small tapes and tapers out. Babydoll is the perfect style for your shape as it tightens the top and lower bottoms that give your body shape a perfect erotic look.
Inverted pear or triangle: This body type is just opposite of pear shape. This body type is characterized by heavier upper body means heavy shoulders and chest but lighter hips. Chemises can be the best selection for this body type woman as it tightens around the hips and shows off your smaller hips area.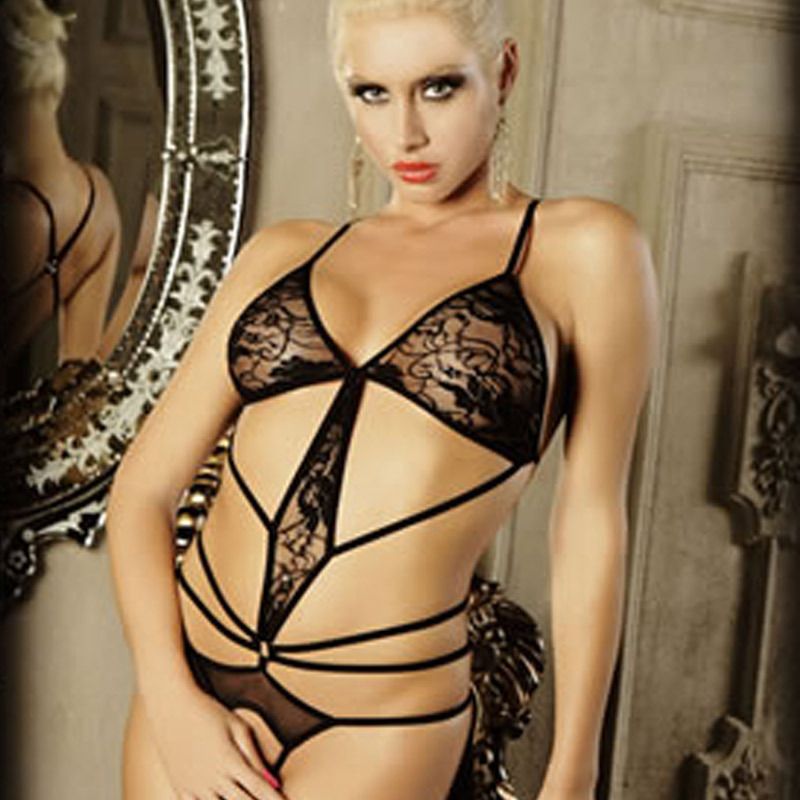 Hourglass shape: This body type has the equal proportion on both upper body build and bottom. Corsets and bustier work well with this feminine body shape as they both cinch on the waistline and give you a fantastic look.
Belly: If you have a heavy belly that you don't want to highlight it, hipsters are the best option to be chosen. It will give a flat look to your belly. The plus size underwear will do a good job to divert one's mind from the particular part of a body to another part like chest or legs.
Small breasts: If you are having the small breasts and you don't want to feel embarrassed, you should try to choose something that highlights your bottom or legs. Hosiery including leg hose, body stocking, and thigh highs can do a good job to attract everyone's attention to your legs or bottom area.
Large breasts: If you have large breasts, you should select underwire or halter tops as they work best for uplifting large breasts and highlights them in more flattering manner.
Short legs: If you have short legs, you should wear the seamless panties and bra so that you can wear close-fitting clothes without lines.
Long legs: If you are taller women, you should not buy something that will give you longer look. White is considered the best color for taller women. When you are intended to buy lingerie that should not be so long or short, it will not give you appropriate look. Your long legs can be the best feature of your body to be enhanced by choosing right lingerie.