There are various types of organic oil available. Each has their own inherent benefits when used for hair care. Below, we will discuss some of the different oils that have benefits when used in a hair care routine.
Benefits Of Coconut Oil For Hair
Healthier Hair
Coconut oil is one of the best natural and organic oils that can be used as a substitute for conditioner. It is such a good organic alternative to conditioner because it is completely free of the harmful chemicals that are traditionally found in commercial hair care products like shampoos and conditioners. Coconut oil has been shown to outproduce other natural oils in the conditioning of hair and it has been proven to be the only organic oil capable of reducing protein loss in hair. Protein loss is the main culprit that leads to dry, brittle, and damaged hair.
Therefore, this is a significant inherent benefit that coconut oil provides. Because the lauric acid coconut oil contains is capable of penetrating deep into the hair follicles and shaft, it is capable of providing hair with essential minerals, vitamins, and fatty acids it needs to effectively moisturize and prevent the follicles from being damaged. Because it is completely organic, it is safe to use on a regular basis.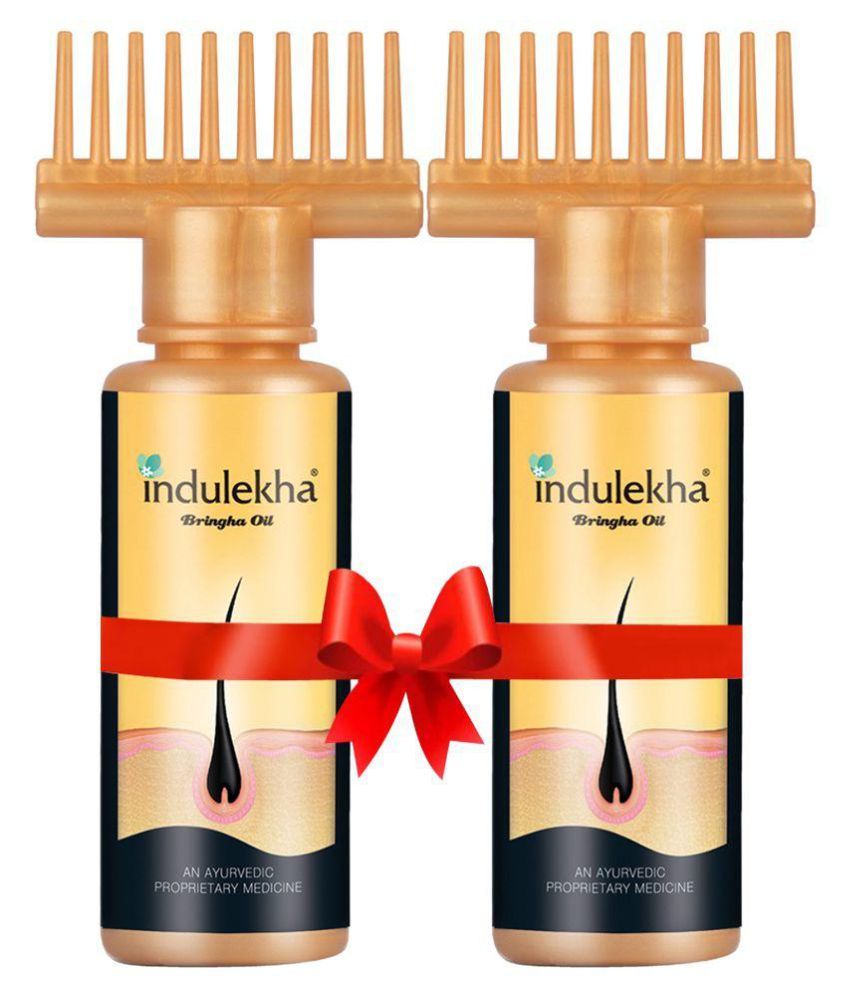 Hair Growth.
Another inherent benefit of coconut oil for hair is its ability to help achieve optimal hair growth potential. Because it contains so many essential vitamins, minerals, and fatty acids, it is capable of improving the overall health of the hair. As a result, it is capable of maximizing hair growth potential and optimizing growth patterns with damaged hair.
Some hair loss is caused by toxic chemicals found in traditional and commercially available shampoos and conditioners. By switching to an all-natural oil for your shampooing and conditioning needs, you should be able to reverse the negative effects of these products and optimize your hair growth potential.
Reduction In Dandruff
Another significant benefit that coconut oil can have on hair health is the reduction of dandruff. Many are well aware of the benefits of coconut oil for skin. Coconut oil is just as effective for the hair and scalp at getting rid of dandruff for many of the same reasons.
Because coconut oil contains essential fatty acids including lauric and capric acid, it is capable of providing essential moisture that the skin needs to minimize dryness. At the same time, these acids have strong antimicrobial, antiviral, and antifungal properties which can help to effectively target and eliminate bacteria, viruses, and fungal infections that might exist on your scalp.
Therefore, if the root of the dandruff problem is either an extremely dry scalp or a fungal infection, coconut oil can successfully mitigate the problem and even eliminate it on its own in a lot of cases. A majority of the commercially available shampoos contain all kinds of chemicals that can worsen a dandruff condition and the shampoos and conditions meant to target dandruff can contain even worse chemicals which can worsen the dandruff condition altogether.
Now that we have gone over some of the main benefits of coconut oil for hair, we will move on to argan oil for hair. Argan oil is extracted from the nut that is only found in fruit on an Argan tree. Because these trees are native to Morocco and because they are so slow growing, the oil itself is expensive due to being difficult to harvest. At the same time, the benefits are well known among the people of Morrocco who refer to Argan oil as 'liquid gold' and the benefits are only becoming increasingly known throughout the world.
Benefits OfArgan Oil For Hair
Better Moisturization
One of the biggest benefits of Argan oil comes from its moisturizing properties. It happens to be one of the single best organic oils to utilize for hair moisturization because it is a non-greasy oil that can penetrate deep into your scalp and hair follicles providing it with the essential moisturization it needs. It has such great moisturizing properties because it contains a vast amount of vitamin A and vitamin E. Each vitamin is essential for the proper moisturization of the scalp.
Hair Growth
Not only is Argan oil can excellent oil for effectively boosting natural moisture levels within the scalp and hair follicles, but it has also shown to be effective at promoting hair growth. This is primarily because Argan oil is capable of boosting the level of blood circulation throughout the scalp. Given its ability to do this, more nutrients are able to be distributed throughout which can increase the level of hair growth achievable. Because the oil is packed full of antioxidants, it is capable of reversing hair damage caused by the sun. At the same time, the tocopherol that is found in vitamin E helps to maximize cell production which can help to reverse damage as well.
Eliminate Dandruff
Because it is so effective when used as a moisturizer, it is a very effective organic oil to combat dandruff. This is primarily due to its high essential fatty acid content which is well known to prevent dryness in the scalp. A majority of people suffer from dandruff due to the heavy use of commercial hair products. By implementing best hair oil into your hair treatment routine, you should be able to successfully reverse the damage done by these products.
Hair Protection
Another significant benefit that can be gained from the use of Argan oil for hair would be hair protection. Argan oil is capable of repairing the damage done due to excess heat from flat irons and blow dryers. If your hair is dry and brittle, Argan oil can help to repair the damage and restore its natural health and shine.
Overall, there are plenty of benefits to be gained from using organic oils in your hair care routine. By using either coconut oil or Argan oil, you should be able to experience some of the benefits yourself.